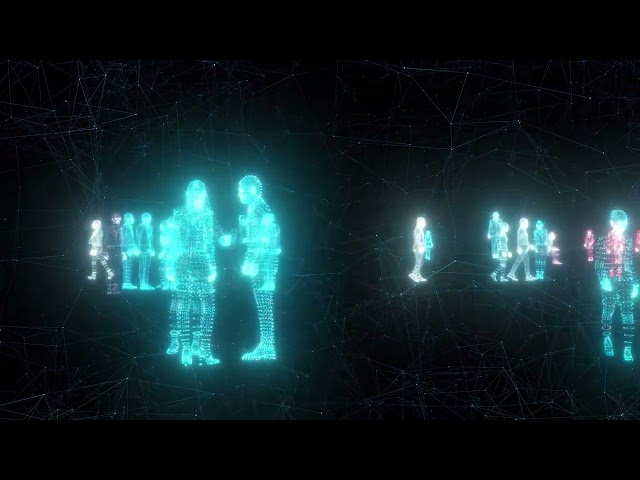 Terres LAB – Audiovisual & Tourism Hub aims to explore new trends in the use of audiovisuals to communicate and explain tourist experiences.
Contextualized in the Terres Check-In – International Hospitality Film Awards, the meeting wants to be a multidisciplinary space where communication and tourism professionals meet to exchange theory, good practices and case studies.
The Terres LAB – Audiovisual & Tourism Hub 2023 will be held on September 13, 2023 in the Auditorium of the Hotel Guitart Central in Lloret de Mar.
Terres LAB – Audiovisual & Tourism Hub 2023 will be hosted by Dr. Esther Velasco (CETT-UB).
Program
Timetable

Activities

10:30

10:40

Institutional Greetings

10:40

11:00

Round table 1. Tourism and Audiovisual 

Do you need a vacation?.  Joel Segura (Director Hotel Olympus Palace) and Daniel Villanueva (Productor ECIR Films)

11:00

11:45

Audiovisual projects presentation and photo exhibition

Slidemedia (Fausto Morales, CEO Slidemedia) and eXplorins (Ángela Bustillos, Co-founder and CMO eXplorins and Damià Font, CEO Marmirada founder and Director of Hotel Acapulco Lloret).

Presentation of the exhibition "Òscar Rodbag, putting light to the territory". Òscar Rodbag, photographer

12:00

13:00

Round table 2. Immersive tourism

Ignasi Marcet (Lavínia), Ignasi Capella (CMO Broomx Technologies), Amilcar Vargas (Casa Batlló) and Joan Pascual (Pascuals Design). Moderador: Xavier Simó (CEO Inlea)

13:00

13:45

Round table 3. The Metaverse in hospitality

Edu William (Founder & CEO, The Wise Dreams) and Yvonne Prat (Market Manager, Hotelverse). Moderador:  Dr. Enric López C. (CETT-UB)
Registrations. General ticket
The organization
CETT Fundació is a private entity inherent to CETT, a university institution attached to the University of Barcelona and a reference center in tourism, hospitality and gastronomy, founded in 2000 by Gaspar Espuña with the aim of being a boost for training, research and knowledge of these areas, strengthen the link with the professional and institutional sector and promote the internationalization of the CETT. Likewise, the Foundation promotes the principles and values of CETT and has a firm commitment to the corporate social responsibility of all CETT companies. Since its inception, it has promoted the generation and transmission of tourism knowledge with a firm commitment to applied research, training and support for innovative initiatives of a social nature, as well as the spirit and creation of entrepreneurial initiatives, all of which promotes the innovation and creating synergies and projects with a vision of the future.
The Climent Guitart Foundation was created in 2018. The entity, chaired by Cristina Cabañas, perpetuates the memory of Climent Guitart and Pascual, with the intention of preserving their commitment and legacy. The organization, based in Lloret de Mar, has the objective of promoting and developing tourism in all its areas, especially with regard to the training and promotion of professionals in the sector; entrepreneurship, solidarity and culture, generating activities that help improve the impact of responsible and sustainable tourism.
The Jordi Comas Matamala Foundation, established in 2015 and chaired by Carme Hospital, was created to preserve the memory of Jordi Comas and continue his work and commitment to the Costa Brava, developing initiatives and activities in the areas of tourism, hospitality, culture and sports. . The organization works to create a permanent framework of thought that provides the world of tourism with a series of patterns and guidelines that help it to progress.