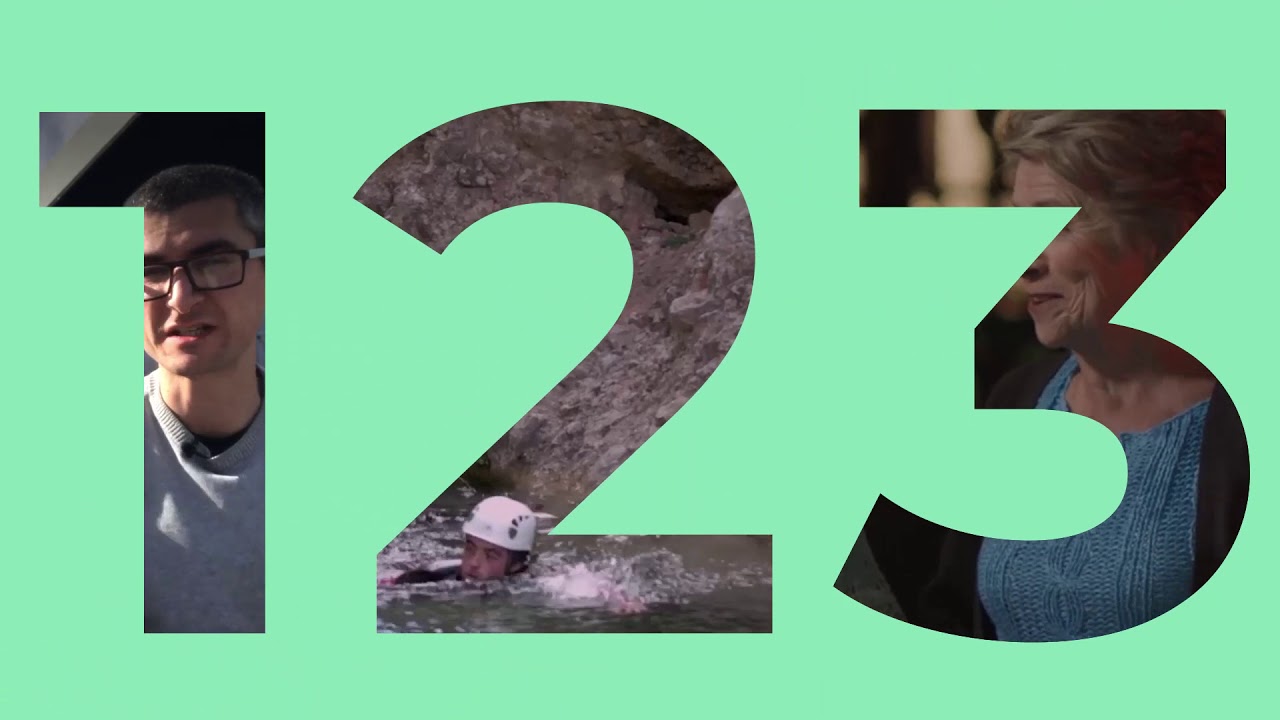 Date: November 28th
Place: Hotel Alimara Barcelona
Address: Av. de Can Marcet, 36, 38, 08035 Barcelona (Metro,L3 Mundet)
10h. "Why should we use video in tourism marketing?". Chris Torres, Director and expert in Tourism Marketing at the agency Tourism Marketing Agency. Scottish SME Business Man of the Year 2018.
11h. Presentation of Terres de l'Ebre Play video competition. Video contest for students of training cycles and university degrees.
11,30h. Coffee break
12h. Screening of the CIFFT (International Committee of Tourism Film Festivals) Rank List. The best tourism videos of 2019.