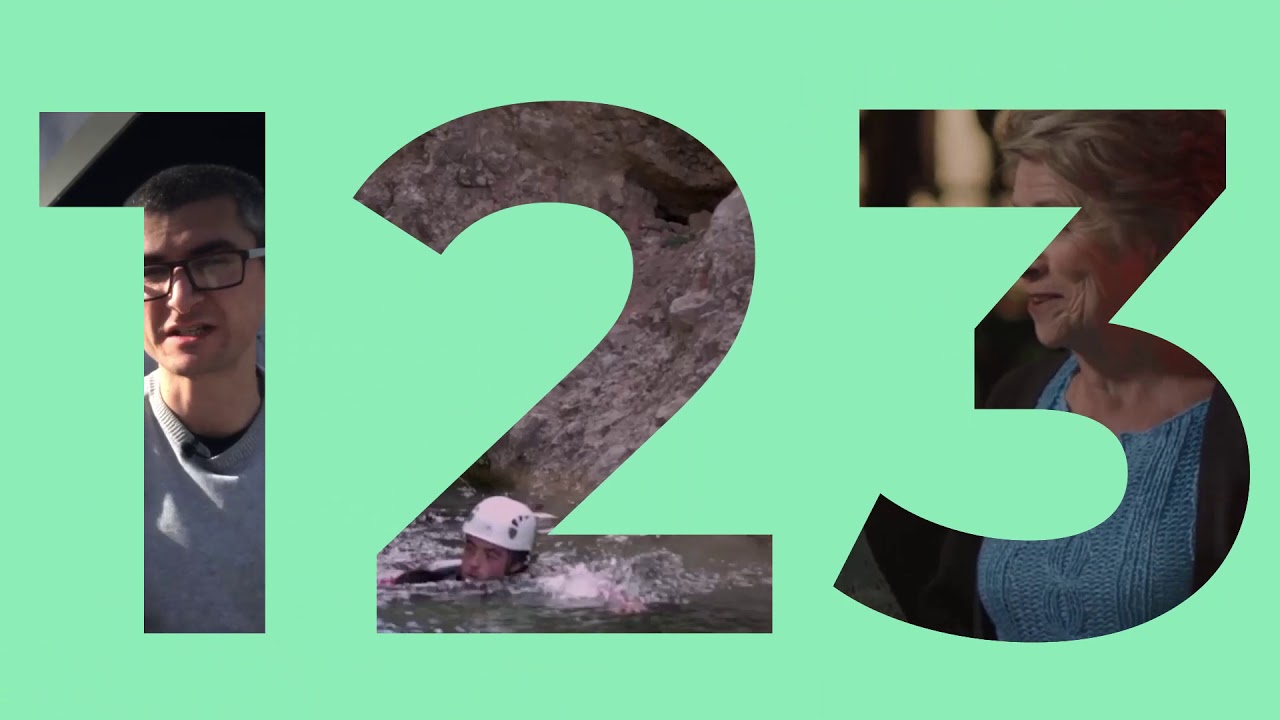 Fecha: 28 de Noviembre
Lugar: Hotel Alimara Barcelona
Dirección: Av. de Can Marcet, 36, 38, 08035 Barcelona (Metro, L3 Mundet)
10h. «¿Por qué deberíamos usar el vídeo en marketing turístico?«. Chris Torres, Directory experto en Marketing Turístico en la agencia Tourism Marketing Agency. Scottish SME Business Man of the Year 2,018.
11h. Presentación de la competición Terres de l'Ebre Play. Concurso de vídeos para estudiantes de ciclos formativos y grados universitarios
11,30h. Coffee break
12h. Proyección de la CIFFT (International Committee of Tourism Film Festivals) Rank List. Los mejores vídeos de turismo del año 2019.